April 14th General Meeting Antenna Modeling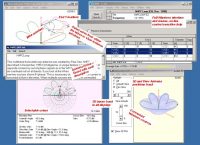 Roy Lewallen W7EL, the developer of the EZ-NEC program will be talking about EZ-NEC and Antenna Modeling. His talk will include examples, pitfalls and some interesting things you can do with EZ-NEC that might not be immediately obvious.
Everyone is welcome to attend our Zoom meeting.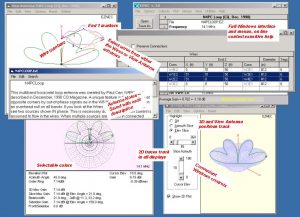 and enter Meeting ID: 967 2091 8234 #
Passcode: 14685