Category: Archive Event Announcements
Thank you to all the members who n helped set-up and take-down the recent hamfest. There is no way that..
The Next General Meeting is Wednesday, February 14, at Levittown Hall. Pr-session to be determined. Main Agenda: Recycling electronic equipment..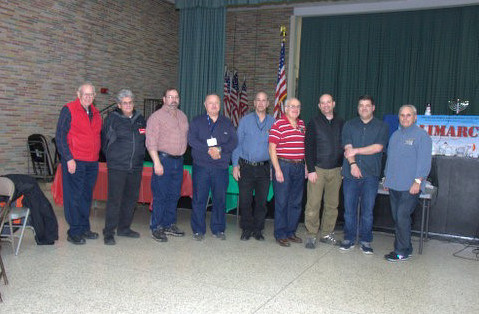 LIMARC Board The next Board Meeting will be held at Levittown Library on Wednesday, January 3rd, 2018 at 7:30 PM..