In Memoriam – K2RIW – Richard "Dick" Knadle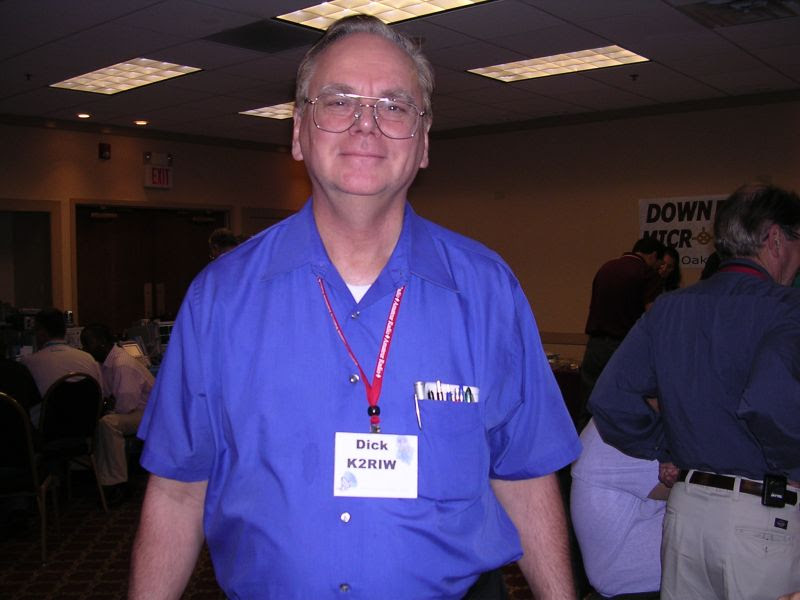 It is with great sadness for LIMARC and the amateur radio community to report to you the passing of Dick Knadle, K2RIW. For 38 years we have been blessed by the presence of someone who wanted nothing more than to teach others about all there was to know about electronics, ham radio, and just about anything else an inquiring mind would want to know. Dick was brilliant and all of us were covered by the light of learning that he cast upon us.
There are no funeral arrangements at this time and in the present circumstances, much is uncertain. We will keep you informed. At some point, we believe there will be a memorial service for him when we can all be together.
Our deepest condolences to the family.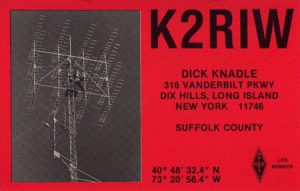 Please leave your tributes in the comments at the bottom of the page.