January 2020 Events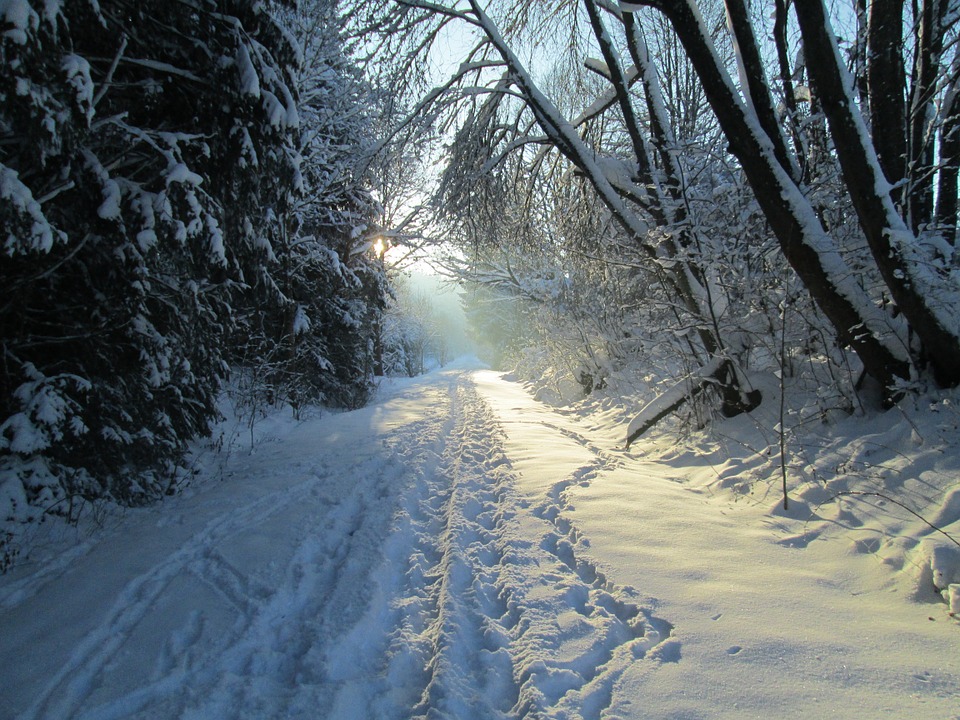 Happy New Year!
HRU – January 4th – LIU Post Campus, Northern Blvd, Greenvale, Hillwood Commons
Meetings
Wednesday, January 8th – Board Meeting at Levittown Hall starting at 7:00 PM.
Wednesday, January 8th – General Meeting at Levittown Hall at 7:30 PM.
VE Session
Saturday, January 11th – VE Session at Levittown Hall, starting at 9 AM. There will be HF stations set up after the VE Session.
Build-A-Thon
Saturday, January 18th, – Levittown Hall – 9am – 1PM