June 6th Hamfest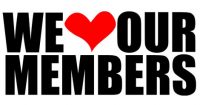 PER-registration gas ended. Registration will take place at the hamfest.
Your wristband contains your drawing number.
You can also print out the form and bring it with you. That will be easier than filling it out on Sunday morning.
LIMARC members have free entrance.
Read more about the hamfest Click here!