November 2019 Events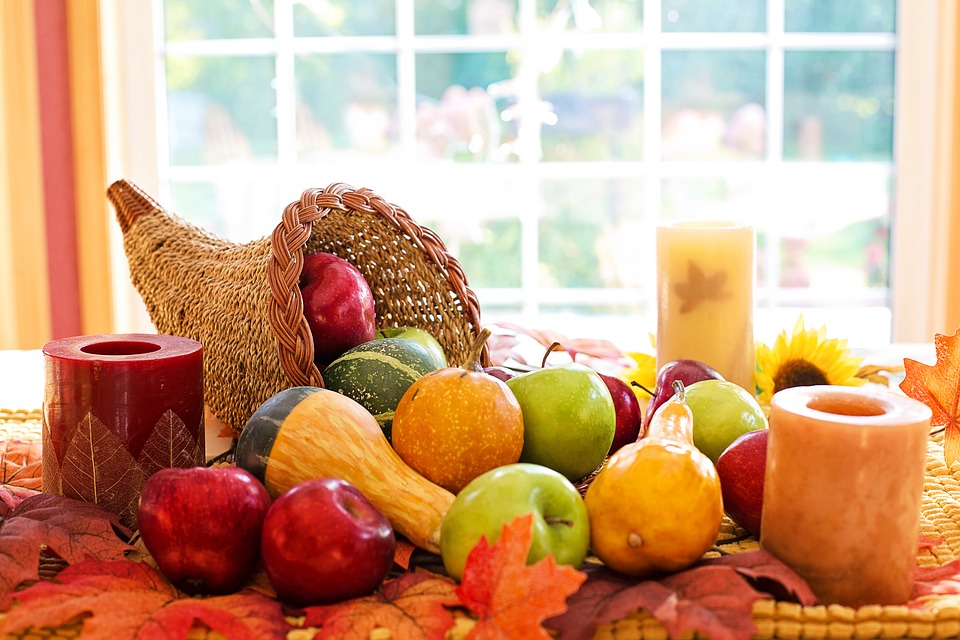 Meetings
Wednesday, November 6th – Board Meeting at Levittown Library starting at 7:30 PM.
Wednesday, November 13th – General Membership Meeting at Levittown Hall. General Meeting starts at 8 PM with the pre-session starting about 7:30 PM
VE Session
Saturday November 9th – VE Session at Levittown Hall, starting at 1 PM. There will be one or two HF stations set up after the VE Session.