Picnic August 8th, 2021
LIMARC Picnic- 2021 Edition
CLICK HERE . Let us know approximate numbers attending.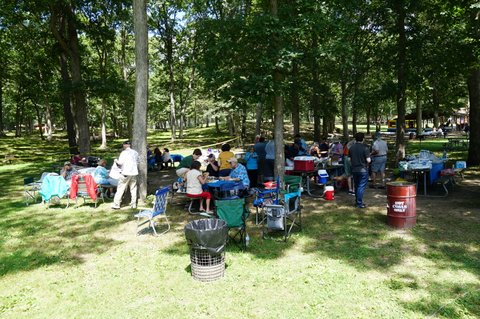 Join us on Sunday, August 8th starting at 10 AM. Free to all members and their families.
Barbecue style with franks, hamburgers, and other items.
HF Stations will be up an running and we invite you to get on the air.
Hidden transmitter search will take place and there will be face painting for the youngsters.
The entrance to the park is off of Powell Ave, Exit 8 on the Seaford Oyster Bay Expressway.(Route 135). It s located on the east side of the expressway and the entrance is just past the northbound entrance to the highway. There is a parking fee, We have no control over that, New York State Empire passes park for free.
Please try to give us an idea as to how many peole will be coming with you if you are attending. It is not binding, just informational for us.