Toys Delivered to NCUMC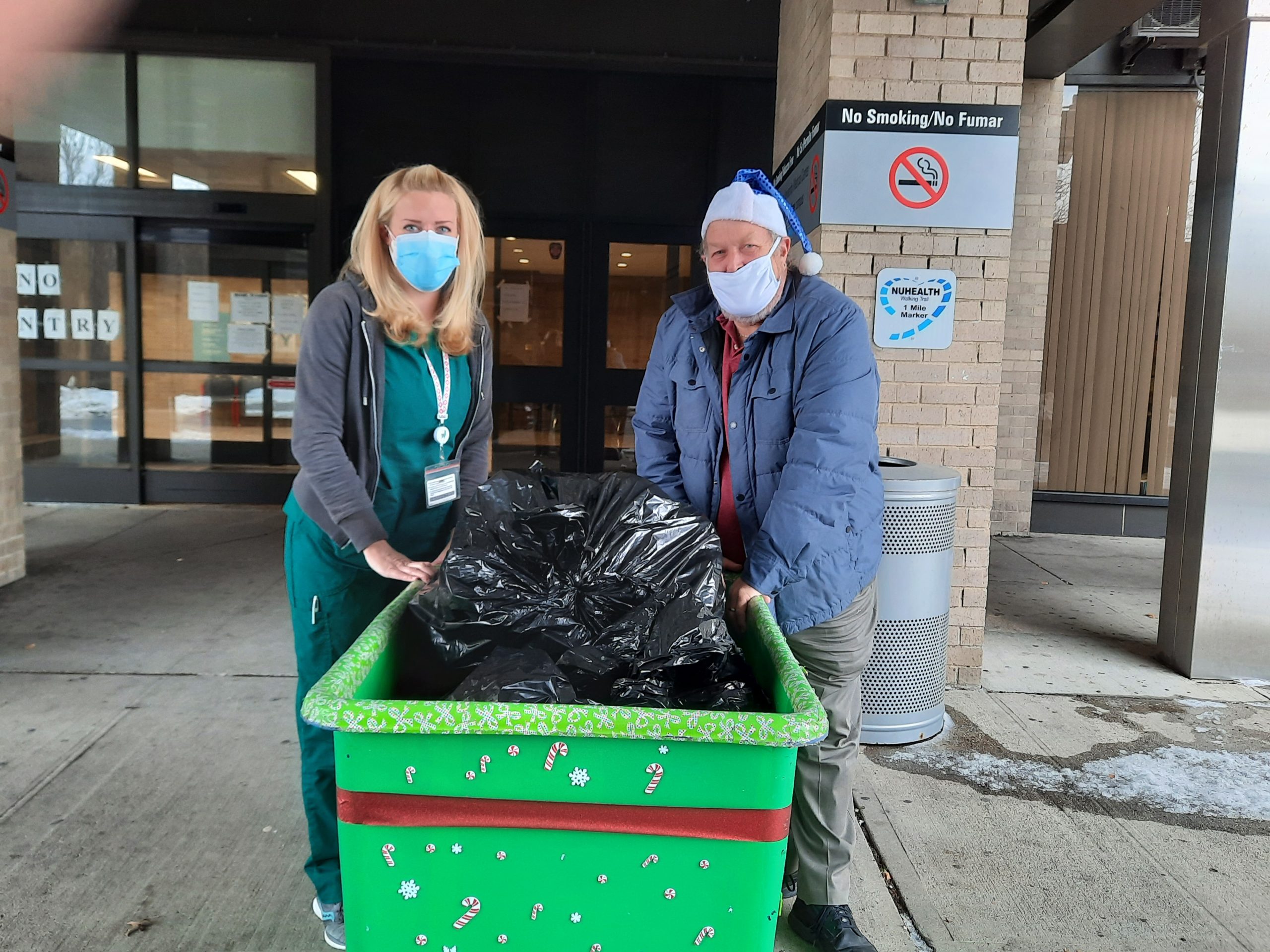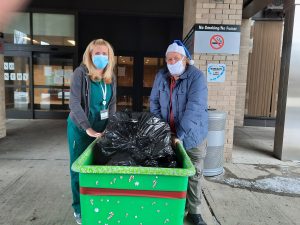 Toy Chairman Rich Selzer, N2WJL, continued the 30 year LIMARC tradition of donating toys to the children at NCUMC. A little different delivery this year, a by-product of Covid, no orange bag and no visit inside. Poor toys themselves send to quarantine for a few days. But all for a good cause.
Thank you to membership and friends for donating to this cause and a special thank you to Matty's toys for working with us and adding in their own special generosity.
Thank you Rich for your hard work and enthusiasm.