The Long Island Mobile Amateur Radio Club, Inc. was formed to encourage and foster mutual interest in Amateur Radio Communications.
Eric Spiegel, KE2EJ(sk)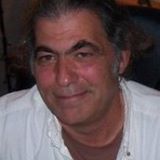 Eric Spiegel, KE2EJ, passed away on April 13th, 2019. Eric was a significant factor in maintaining and enhancing the LIMARC repeater system. He will be sorely missed. There is a memorial memorial tentatively scheduled for June 9th at Eric's home. Details will be posted as we confirm them.
You can read tributes to, or write a tribute to Eric on our Facebook page, Long Island Amateur Radio. You can click on the Facebook logo on the right hand side of the page. You must be a member join the group, but that is simple and eas
Eric's home will be up for sale. DETAILS

Field Day will be on June 22 and 23rd at the Rosemary Kennedy BOCES School in Wantagh. We will be there startling at 6 PM for set-up. Many members will be staying overnight. Please support our Field Day effort and fill out the sign-up sheet CLICK HERE!
We will be holding our first Build-a-thon on June 15thm 2019. The event will take place at Levittown Hall. The project will be a keyer/paddle for use on any transmitter. The cost for the kit is $30 dollars and requires soldering....
read more
Lindbergh Special Events Station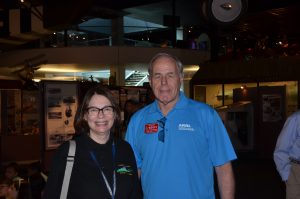 On Tuesday May 21st, LIMARC operated as K2CAM celebrating the 1927 Trans-Atlantic flight of Charles Lindbergh. Operators included Jeff, N2ion, Lew, N2RQ, Bob, W2OSR, Robin, KC2SYM, Jim, W2KFV, George, KD2FIU, Larry, WA2SUH, Tom, KD2ESW, Ken, KD2GXL , Richie, K2KNBabd Jerry, WB2ZEX
The next hamfest will be on June 9th, 2019, at 1055 Stewart Ave, the site of the former Briarcliffe College. Vendors at 7 AM, buyers at 8:30. LIMARC members have free entrance, others are $6.00. Vendor spaces are $10 each, 3 for $25, plus the vendor fee.

JOIN THE FORUMS
We have set up several forum groups including the swap-n-shop. Posting is available only to LIMARC members, but reading is available to all. To join, simply register and you will receive a confirming email.
Non-members can post to the swap-n-shop by filling out a form available at http://spiceforms.com/app/public/forms/view?id=1315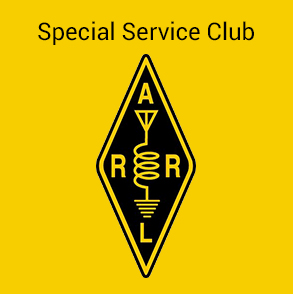 " title="