The Long Island Mobile Amateur Radio Club, Inc. was formed to encourage and foster mutual interest in Amateur Radio Communications.
Eric Spiegel, KE2EJ(sk)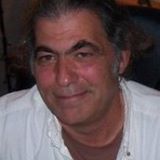 Eric Spiegel, KE2EJ, passed away on April 13th, 2019. Eric was a significant factor in maintaining and enhancing the LIMARC repeater system. He will be sorely missed. There is a memorial memorial tentatively scheduled for June 9th at Eric's home. Details will be posted as we confirm them.
You can read tributes to, or write a tribute to Eric on our Facebook page, Long Island Amateur Radio. You can click on the Facebook logo on the right hand side of the page. You must be a member join the group, but that is simple and eas
Eric's home will be up for sale. DETAILS
Event: A QRP kit Build-A-Thon which will be a gathering of those participating members from the Long Island CW Club and Long Island Mobile Amateur Radio Club (LIMARC). We as a group will build a solderless QRP kit in one day. Kit to be built: ...
read more
!st and 3rd Thursdays of the month- 8:30 PM It was 20 years ago y…that the very popular Scanner Net was held on the 146.805 Repeater. This net covered the Scanning and Shortwave listening hobby. Well, it's back - now on the LIMARC 146.85 / 147.375 Repeaters,...
read more
Lindbergh Special Events Station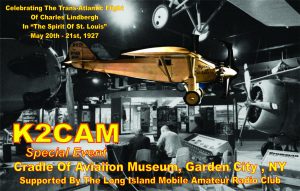 On Tuesday May 21st, LIMARC will operate as K2CAM at the Cradle of Aviation celebrating the trans-Atlantic flight of Charles Lindbergh, t in 1927. Come down and get on the air with us.
Operating SSB, CW, and digital on 15, 20 and 40 meters.
HAMFEST FEBRUARY 24th Levittown Hall.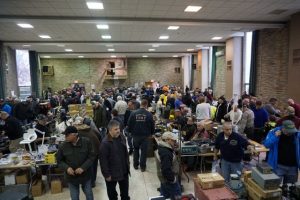 Turned out to be a well attended and successful event. Weather report was a bit scary, but in the end, Mother Nature proved to be very kind. Thanks to all the volunteers and to those who attended. A special thanks to our vendors and the hope that they always receive our support.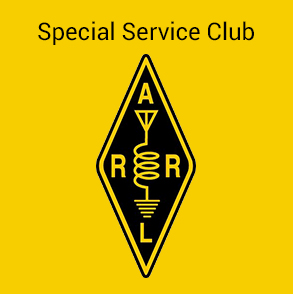 " title="