Category: Education
On April 19th, the FCC will begin ti implement a new policy which will now charge a $35 fee..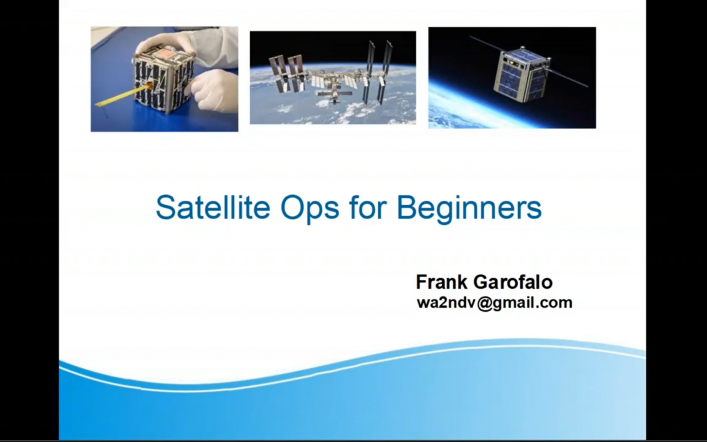 Frank Garafolo (WA2NDV) presented Satellite Operations for Beginners at our May 13, 2020 LIMARC general meeting. The video of his..
A Great presentation on VLF antennas and their use in submarine communications. Thank you to Ed Newman, W2EMN, for the..