Toys Delivered to NCUMC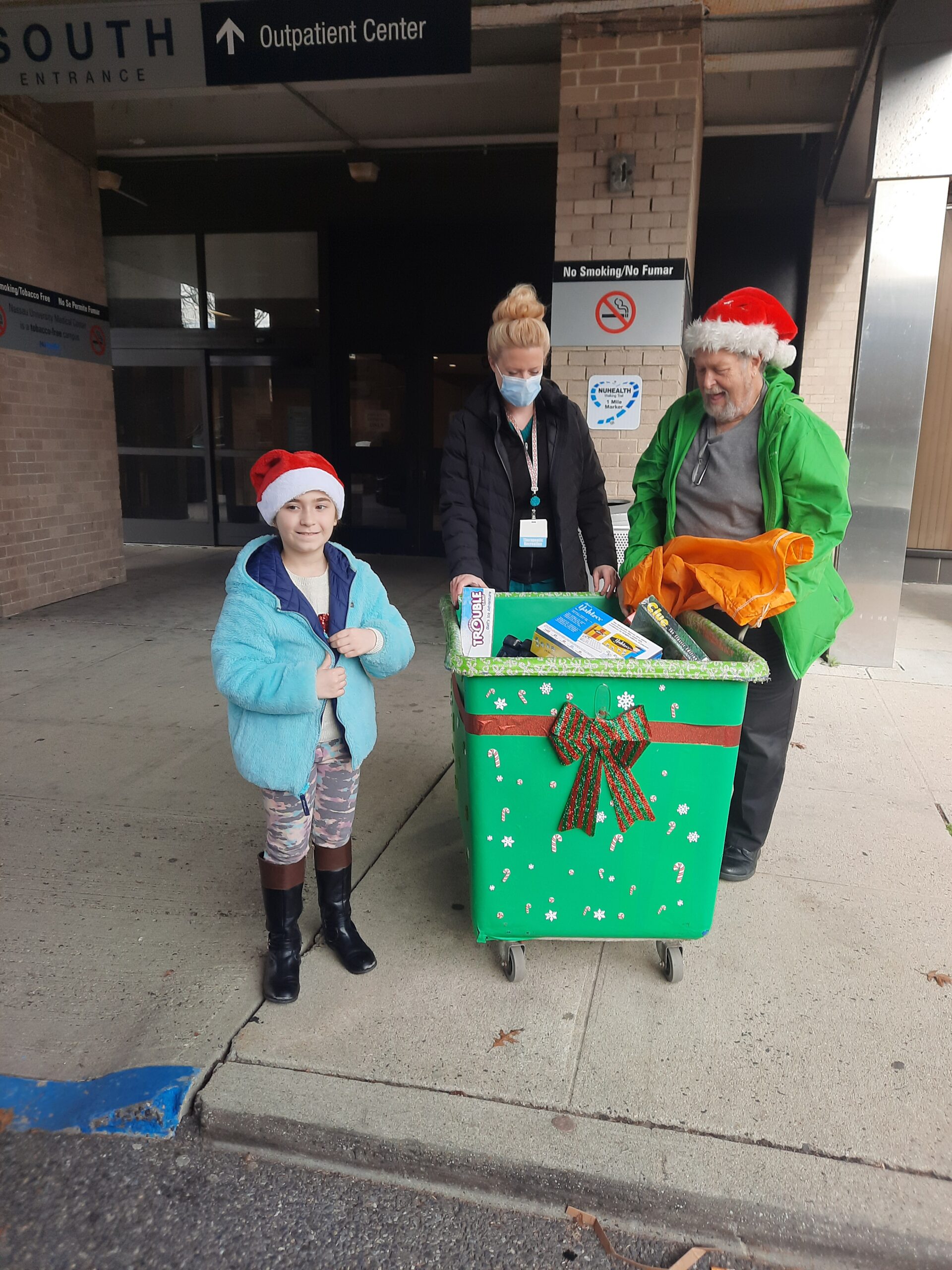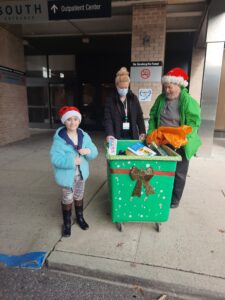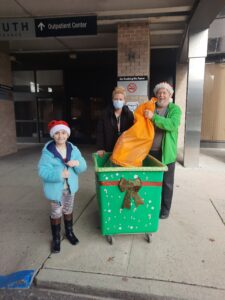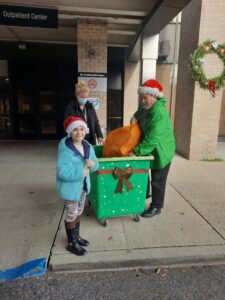 To my LIMARC EXTENDED FAMILY
On Sunday morning I was able to make our first donation to Nassau County Medical Center.
The staff was overwhelmed by our generous donation and was ore surprised that more would be coming.
Give me a minute to explain. As our turnout to the holiday party was a little light many of our organization were not able to make it and sent in checks for us to purchase toys on their behalf. As checks continue to arrive we decided to wait a few weeks to collect them and do our purchase after the holidays.
We have for the last few years been purchasing from MATTY'S TOYS. They have been more than cooperative and magnanimous in supplying us with toys. I mention this as we all like to support our local stores and they deserve your business. Walmart & Target were not cooperative when approached.
Also a fast history of our toy drive. It was originally shunned by our club officers. Many complained we can't or shouldn't charge for our Holiday Party it is a club benefit. I agreed but in the spirit of the holidays we needed to be proactive and give back to our community and who better than people less fortunate or who are in need and have children in a hospital during the most important family time of the year. We pushed and with a new administration the next year it was brought up again and as long as it was voluntary and not mandatory we would proceed.
The turn out that year and in the continuing years has been overwhelming. In the first few years we were allowed on the wards and actually hand delivered many gifts directly to the kids. We had LIMARC members who were part time professional clowns and face painters. We made a real production of giving the gifts. Unfortunately HEPA rules right to privacy and gifts to unattended minors all came into question. So for the last many years we meet the staff in the lobby or assigned areas to do our donations.
These gifts are used all year long. Every child who leaves the hospital receives a toy of their choice and in many cases their siblings receive one as well. In this crazy world of ours it is nice to know that our organization can find the time and the resources to make a child happy.
On behalf of the staff and administration of NCUMC and our toy committee we thank you. A big thanks to ANDY WA2CDL who acts as our ELF IN RESIDENCE to transport the gifts to me when I can't make the meeting. And the most gracious THANKS GO TO YOU OUR CLUB MEMBERS AND FAMILY FOR YOUR GENEROSITY. May you all be blessed with a safe and healthy holiday season and have the opportunity to do it again next year.
Healthy and happy holidays to all.
Rich Selzer
N2WJL
Photo of myself Heather from NCUMC and my granddaughter Erin
73s